South Carolina RV Salvage Yards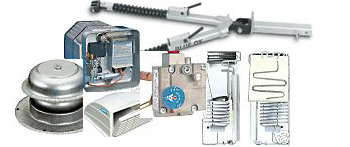 Holiday RV Super Stores Inc. Greer, SC
1-864-877-8218 Specializing in vintage Airstream and Holiday Rambler parts.
LA Porte's Parts Dist. 2444 N. Fifth St., Hartsville, SC 29550
1-803-332-0191 Unique inventory of new and obsolete heating, air conditioning and appliance parts; Duo therm, Coleman etc. Wholesale only - Please have your dealer contact them for you.