Ohio RV Salvage Yards
Find RV Salvage and used RV parts in Ohio. Used RV parts are a good way to save money when repairing or maintaining your RV.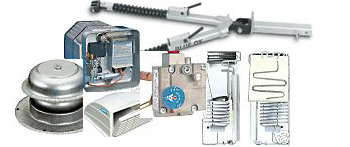 No listing found ...
There doesn't appear to be any RV salvage or used RV junkyards in Ohio.
However, many RV salvage dealers will ship parts nation wide. Check with a used RV parts dealer in a neighboring state or province.
Also, craigslist can be a good place to find used RV parts, appliances and other required items.